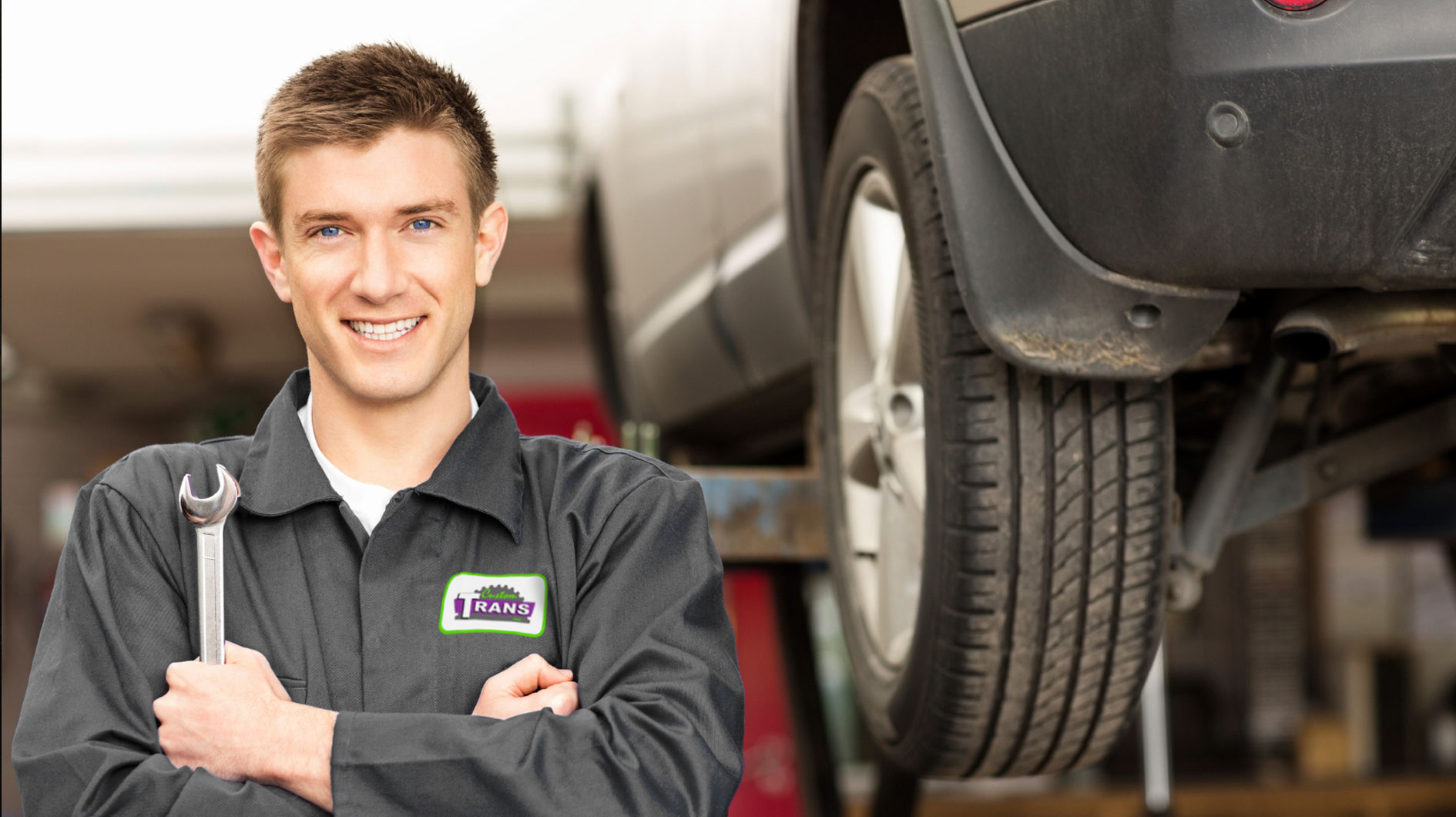 Experience the difference experience makes!
Custom Trans provides quality parts & service for all your foreign and domestic drive line and general repair needs. We take advantage of the latest technology in equipment and training to provide expert auto repairs at great prices.
We have been serving the greater Cleveland area with honest and reliable transmission and auto service since 1989.
Our warranties are 3 years, 36,000 miles standard on most transmissions(ask for details)
Our partnership with BG Products furthers the shop to offer essential factory scheduled maintenance services that effectively remove harmful deposits, which accumulate on the inner surfaces and in the fluid systems of your car.
We are one of the few Cleveland area facilities that offer differential rebuilding. Currently, our shop has capabilities to lift as much as 28,000 pounds making service on motor homes, fire trucks, buses, and other large vehicles possible.
One Stop
We service and repair ransmissions, differentials, transfer cases, air conditioning, alignments, front ends, suspension, brakes, tune-ups or maintenance we can service all your repair needs. We offer quality services available for all foreign/domestic drive line and general repair needs, with the latest technology in equipment and training.
Conveniently Located
We are conveniently located in the West Park area of Cleveland, Ohio near Cleveland Hopkins International Airport.
Satisfaction Guaranteed
We constantly receive positive reviews from our customers. You can trust our certified and trained technicians to handle a variety of car service on foreign and domestic cars. We work hard to earn our customer's trust and pride ourselves in providing honest prices.
Fully Accredited
We are proud of our Cleveland Better Business Bureau Accreditation and A+ rating. BBB accreditation is a coveted honor earned by elite businesses and charities. Click below to verify our A + rating:

As of 12/10/2023 11:38 am - Click to verify